How to use Paytm gift voucher – 5 Working Ways
How to use Paytm gift vouchers: I love to collect Paytm gift voucher but most of those gift voucher gets expired just and just because of a Shitty reason that is I don't know how to use Paytm gift voucher.
But Yesterday I tried a lot of ways to use those Paytm vouchers as I was not able to waste my money. So after a lot of tries, I got a few easy and working ways through which I can use my Vouchers.
Here the Good news is that all the ways I had tried were working. So I think some of my friends will be also facing the same problem.
Well In this post we are going to discuss all the Paytm Gift Vouchers. Also, in the Last, we have covered some FAQs that will help you to know more and more about the Paytm account.
Also, Check out:
Ways – How to use Paytm gift voucher
So to use Paytm Vouchers Just follow the below step. You can choose any way whichever you like or feel is easier and easier to use.
Mobile Recharge, Bill Payment
Online Shopping
Pay near By Stores
Transfer them to another Person
Some other ways
But before we proceed with our discussions do you ever face any problem finding your Vouchers in your Paytm app. If yes, then it's time to show you
How to find the voucher in Paytm
To find your Paytm Gift Voucher just follow the below steps:
Go to Paytm App
Then on the Home screen
Tap on the Passbook and scroll Down
There you can find your all Gift Vouchers.
So finally let's proceed to our main topic:
Paytm mobile recharge
So firstly, we can redeem it for making mobile top-up, bill payments and for some other purposes. Now let me show you How to use your Paytm Gift voucher for Mobile recharge or bill payment.
(You can pay any bill through the help of Paytm like Electricity Bill, Water Bill, DTH Payment, Broadband Payment and other purposes too)
Go to your Paytm App or Website
Then On the Home Screen, you will see an Option of Mobile Recharge
Now you have to choose the customer you are Prepaid or Postpaid
Then you have to select your Plan
Now after selecting a plan on the Payment section
You will see a Gift Voucher Option.
Just select it and proceed and your Recharge will be successfully done.
This procedure was for the bill payment but you can follow the same procedure for the Broadband and other Bill payments too.
So your Paytm funds will be redeemed successfully. Now here a question arises that do we need KYC for your Paytm vouchers?
If it's your question then woo it's a great question. At the end of this article, you will find your answer.
Now we should proceed to our 2nd Way that is Online Shopping
Paytm online shopping
Under the Paytm online Shopping way, we can shop at the Paytm Mall for which we can buy any product as per our wish. You just have to select any product that you wish to buy and at the payment section. You will find a Gift voucher option under the Wallet section. So just tap and select it and press continue then place your order.
Then you can continue for your next purchase. You can use those Gift vouchers for anything you wish in Paytm as it is Accepted for everything.
So if you don't want to prefer the above ways then don't worry below two ways are most appreciable.
So check them out:
Pay Near By Stores
Thirdly, you are very much free to use your gift voucher as for this you don't make any mobile recharge or any online shopping. AS in this way you can pay on your nearby store.
Like you can order food from an online food delivery or to uber who accepts Payment through Paytm. So you can pay them as most of the business allows the use of Paytm.
One another way is to make payment on the Petrol Station as it's a daily essential item. SO everyone prefers to refill their vehicle with petrol or diesel. So you can pay there.
Transfer them to other persons
This is also a great way in How to use Paytm gift voucher. As in this, you can transfer your gift voucher to other persons like on any festival or any occasion you can transfer your gift voucher to your near or dear ones like a friend
As the vouchers are easily transferable and you can send them to other users. It will be transferred or we can say credit by exchanged to other persons immediately within a few seconds.
They can also utilize those vouchers as their Paytm wallets. In which they don't have to add money from their bank account. As well as they can also generate some bank balance savings and can be utilized.
Some other ways
There are some other ways other than the above ones. Like Investing in Gold, making any transactions, Payment on an online Platform, making offline recharge and one other solution under How to use Paytm gift voucher is to buying any online software or for a game top-up.
Paytm Gift Card/Vouchers Guidelines
Here are some important rules. So read them carefully:
The Gift vouchers are Issued by the Paytm Payments Bank limited
You can save a maximum of 5 Gift vouchers of 10,000 Rupees each i.e. 1 Lack Indian Rupees in your Paytm accounts.
Once you bought a Gift voucher can not be cancelled or refunded.
The expiry time of the Paytm voucher is 10 Year maximum.
What is a paytm gift voucher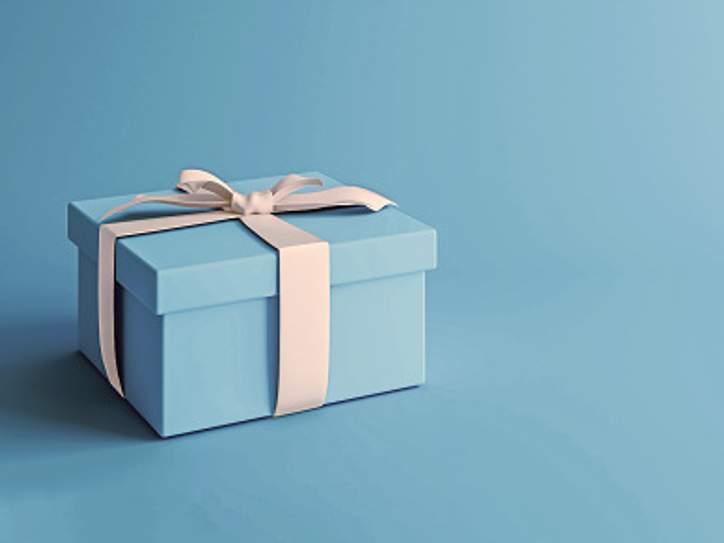 Paytm gift voucher is an Egift. It can be used as a digital payment method in which we don't have to use cash for the transactions securely for the buying and selling, Recharging, Bill payment, Customers to merchant payments and others. It is issued by Paytm Payments Bank Limited.
Paytm Payments Bank limited
FAQs based on How to use Paytm gift voucher
How to use the Paytm gift voucher
How to use Paytm gift voucher – You have a lot of ways to use your Paytm gift voucher like You can pay to your nearby Stores, Make Online Recharge, Payment of Bills and so more(Mentioned in this post).
Can we refund the Paytm gift voucher to wallet
No, we cant transfer the Paytm gift voucher to the wallet or the bank account. But we can use it for many use full transactions.
Conclusion on How to use Paytm gift voucher
In the conclusion of How to use Paytm gift vouchers, I will just say that you can use your Paytm gift voucher in many ways. But the only thing you cant do is that you can not refund it or transfer it to the bank account.
So try any above way whichever suits you best.